ALL OF THE ABOVE, or better known as AOTA, is a duo originating from Southern California. The electronic producers and DJs are quickly making a name for themselves with their stellar productions and groove-filled performances. With a musical background ranging from rock to metal, AOTA have crossed into the EDM genre to deliver a dynamic style and sound. With every release, the SoCal natives will have listeners engulfed into the world they create with atmospheric productions. AOTA is ready to take you on the musical journey and show you what ALL OF THE ABOVE is all about. ​​​​​​​
Sofia is one half of AOTA. she is an integral force to the project. With her many ideas she has pushed AOTA's musical boundaries to the next level. She is no stranger to musical genres. She has dabbled in a variety of musical projects ranging from drumming to guitar work In different projects. She has an astounding sense on what is needed to portray ALL OF THE ABOVE in the proper light. Without Sofia AOTA would not be what it is today. With a love ranging from rock to edm Sofia is able to bring the diversity to AOTA and make it what it is today.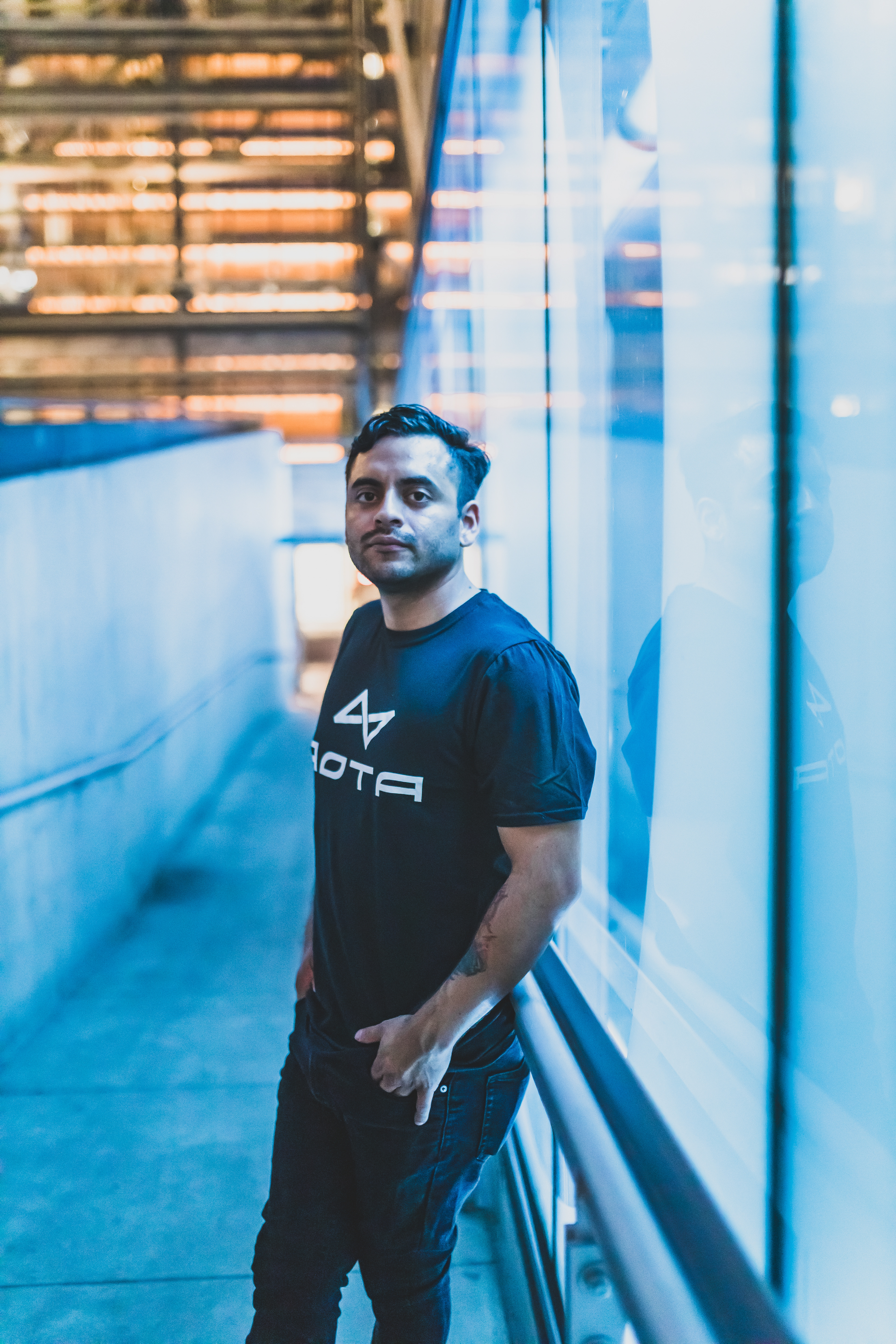 Jay is the other half of AOTA.  He is able to bring a different side perspective in creating music. With a love for both metal and edm jay has provided a unique sound and view when it comes to making and playing music. With the combination of both Sofia and Jay they are able to create new musical journeys for everyone to hear. AOTA has become the driving force to their musical journey.